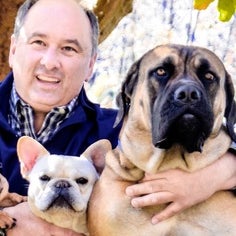 Dr. Stacey Chappell
DVM, Owner
In late August 2013, Dr. Otterburn announced his retirement and shared the exciting news that Dr. Stacey Chappell would be the practice's new owner. A native of Greensboro, Dr. Chappell grew up just minutes from Animal Medical Centre and is thrilled to be practicing in the neighborhood where his passion for veterinary medicine first began. Dr. Chappell is a seasoned veterinarian with 20+ years' experience with small animals. He spent most of his career as the owner and medical director of a veterinary emergency hospital, where he gained vast experience in diagnosing and treating critical care patients and performing advanced surgical procedures. Dr. Chappell enjoyed the challenging experience of emergency medicine, but he missed being
able to form lasting relationships with his clients and patients, share in the joys of new puppies and kittens, and educate clients about preventive medicine. At Animal Medical Centre, Dr. Chappell looks forward to being your partner in your pet's care and to providing client-centric services in a relaxed atmosphere. Dr. Chappell is a graduate of Tuskegee University College of Veterinary Medicine. In his spare time, he enjoys spending time outdoors with his sons, John Thomas and Lucius, and their myriad of dogs, cats, reptiles, horses and his bird.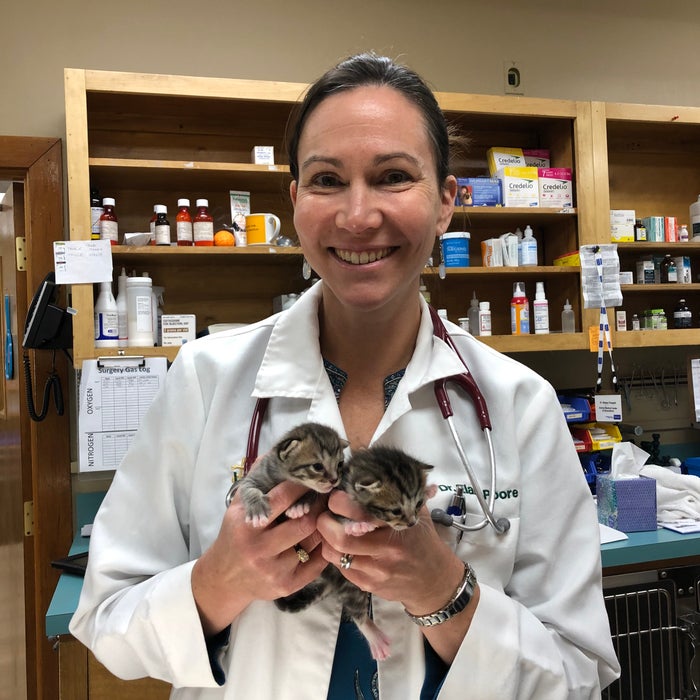 Dr. Elaine Poore DVM
Dr. Poore joined our team in 2017. She graduated from the University of Missouri College of Veterinary Medicine in 2003. For the first 6 years after graduation Dr. Poore was in equine practice. She shifted to small animal practice in 2009. Dr. Poore enjoys all aspects of practice, from puppy and kitten visits to complicated surgical procedures and geriatric pet care. When she's not having fun taking care of dogs and cats (and sometimes other critters), Dr. Poore loves being with her two children and husband, having adventures. Their family includes their dogs, cats, chickens and rabbits.